THE SHOOT: Glossier.
ROLES: Art Direction, Photography, Post Production.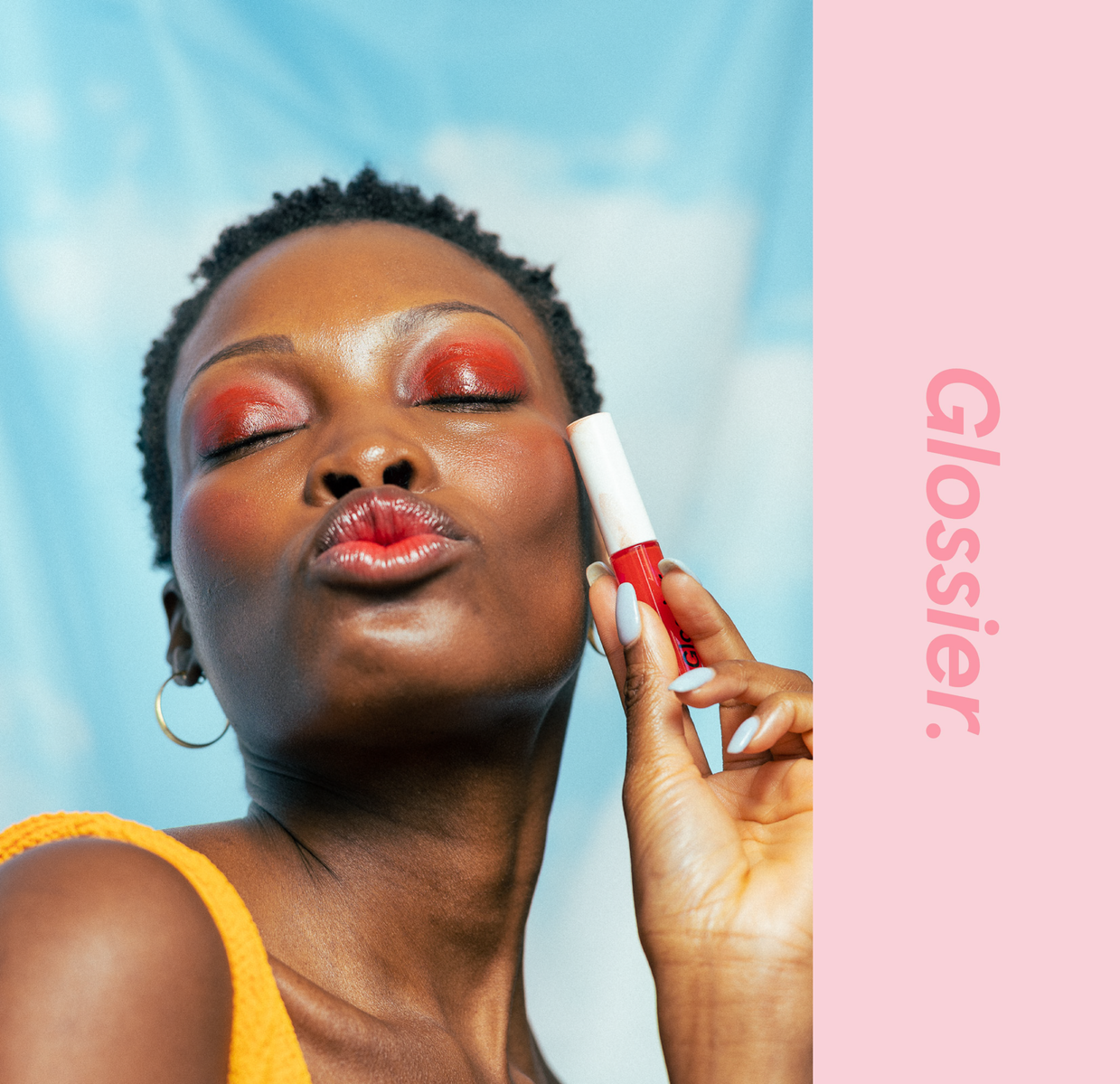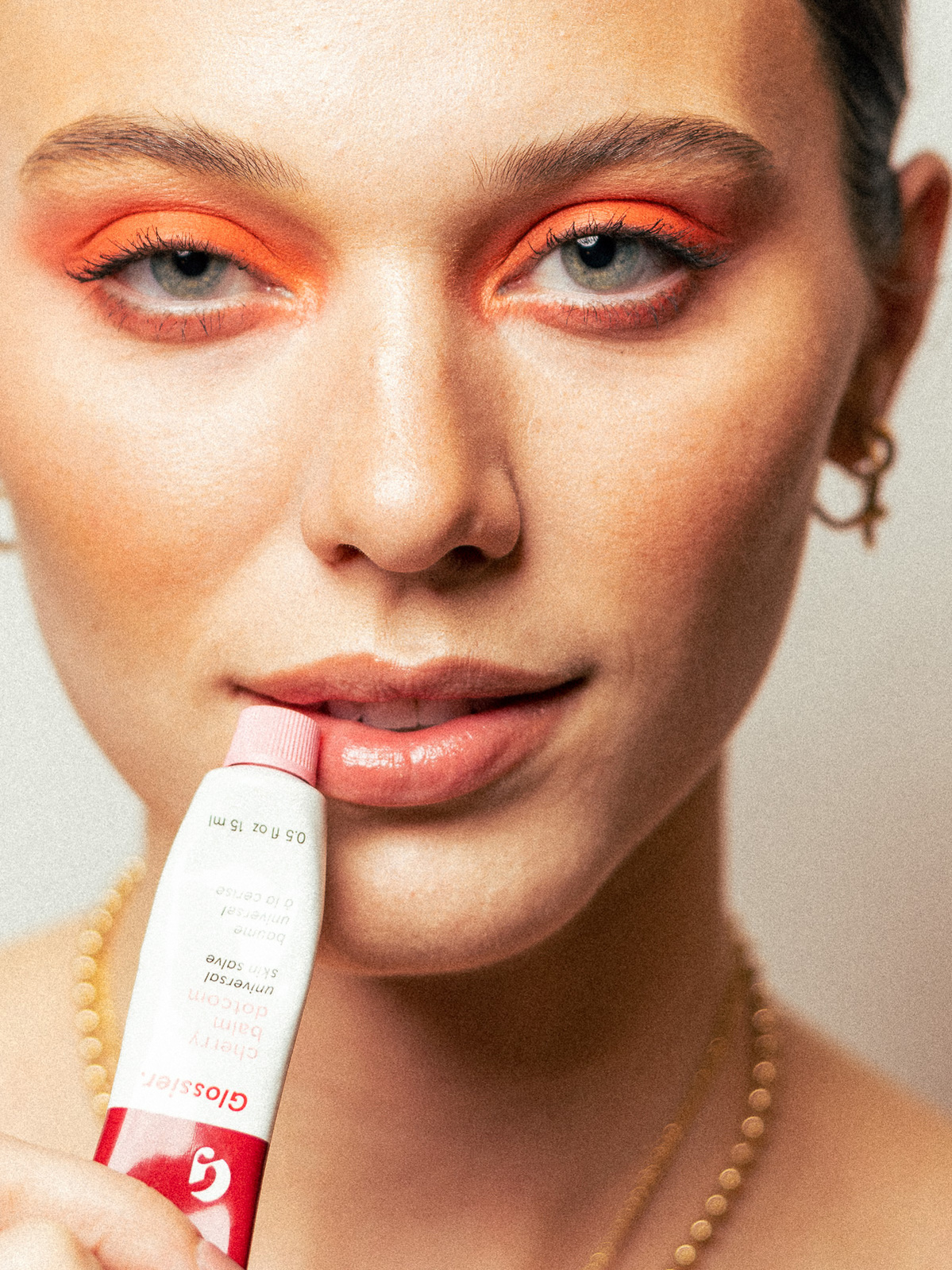 "Thank you sooo much for everything! It's been so awesome to work with you. We got a lot of awesome shots, that we'll be taking and implementing across our site, email, and social media We would definitely love to work with you again in the future."


- Sisi, Marketing Director