THE SHOOT: Rebrand shoot for Salesloft. Rebrand and art direction by Focus Lab.
THE CONCEPT: Together we came up with a two tiered approach we called the "Early Risers", with an emphasis on lights and shadows in a lifestyle environment and "Persona Portraits" that put a face to the name of these otherwise ambiguous customers. We wanted to convey the personas of Salesloft in a beautiful, inviting, warm way, rather than too corporate and stuffy. Shot over the course of 5 shoot days, hiring 7 models, 5 locations, 3 makeup artists, and thousands of images.
ROLES: Art Direction, Photography, Post Production.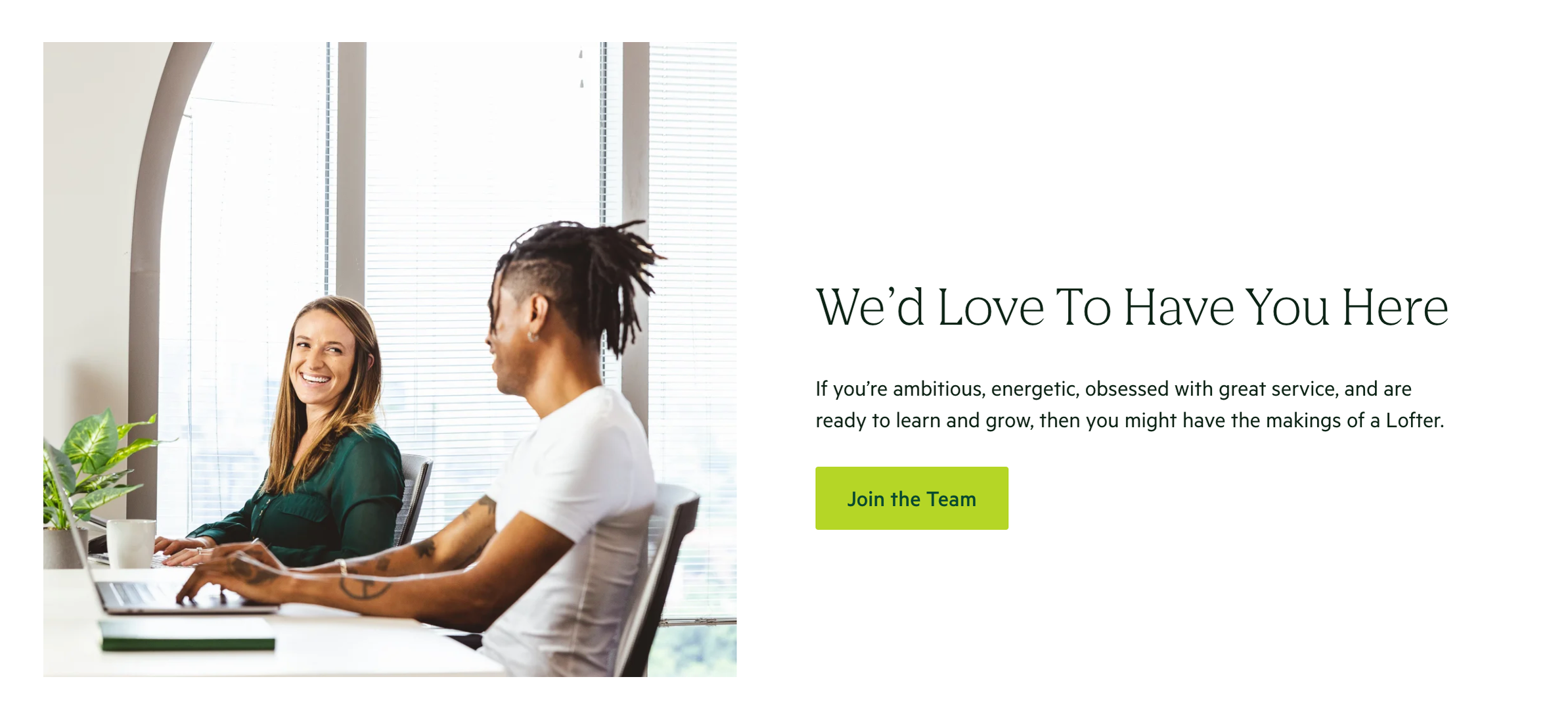 Photographer & Art Director: Lauren Jones
Design Agency: Focus Lab
Producer: Charlotte Masters
Grip: Nick Jones
Stylist: Nicole Muteku
HMU: Kevin Freiberg